"Colorectal cancer is almost entirely preventable with proper screening," says senior author Michael B. Wallace, M.D., division chair of Gastroenterology and Hepatology at Sheikh Shakhbout Medical City in Abu Dhabi, United Arab Emirates, and the Fred C. Andersen Professor at Mayo Clinic in Jacksonville, Florida. "The substantial decrease in miss rate using AI reassures health care providers on the decreased risk of perceptual errors."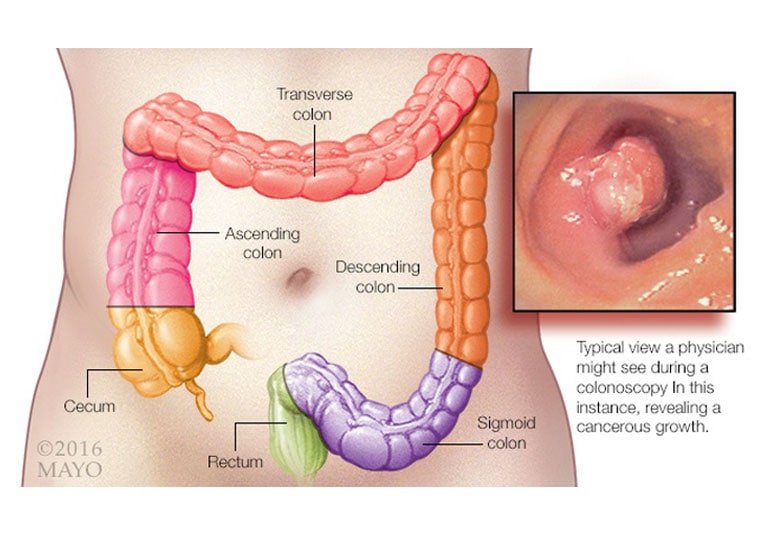 The most relevant cause of post-colonoscopy colorectal cancer (CRC) is the miss rate of colorectal neoplasia — the rate at which neoplastic lesions are not detected in a screening or surveillance colonoscopy. Some studies suggest that 52% to 57% of post-colonoscopy CRC cases are due to missed lesions at patients' colonoscopies. It's estimated that 25% of neoplastic lesions are missed following screening colonoscopy.
Mayo Clinic Gastroenterology and Hepatology, in collaboration with colleagues from around the world, found that using artificial intelligence (AI) in colorectal cancer screening produced a 50% reduction in the miss rate for colorectal neoplasia. Results of the study were published in the July 2022 edition of Gastroenterology.