Cardiomyopathy is a disease of the heart muscle that makes it harder for the heart to pump blood to the rest of the body. Cardiomyopathy can lead to heart failure.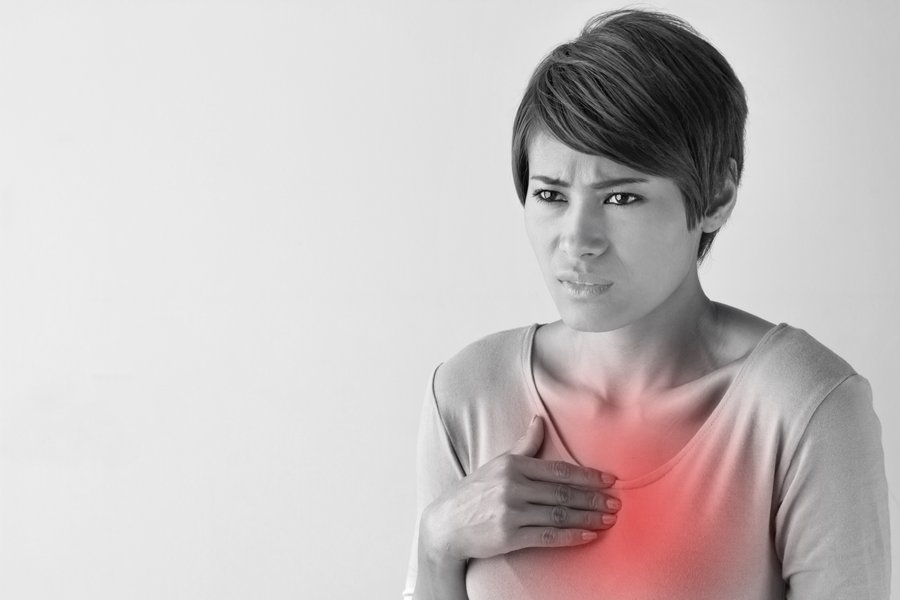 The main types of cardiomyopathy include dilated, hypertrophic and restrictive cardiomyopathy. Treatment — which might include medications, surgically implanted devices, heart surgery or, in severe cases, a heart transplant — depends on the type of cardiomyopathy and how serious it is.
Types
Symptoms
There might be no signs or symptoms in the early stages of cardiomyopathy. But as the condition advances, signs and symptoms usually appear, including:
Breathlessness with activity or even at rest
Swelling of the legs, ankles and feet
Bloating of the abdomen due to fluid buildup
Cough while lying down
Difficulty lying flat to sleep
Fatigue
Heartbeats that feel rapid, pounding or fluttering
Chest discomfort or pressure
Dizziness, lightheadedness and fainting
Signs and symptoms tend to get worse unless treated. In some people, the condition worsens quickly; in others, it might not worsen for a long time.